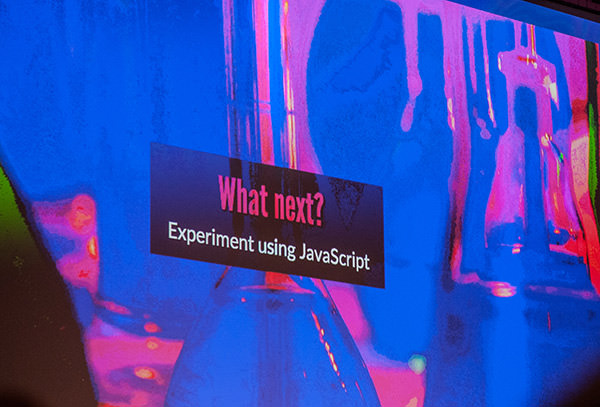 Hi, this is Tiffany, Jan, Karolina, Holger & Malte, the JSConf EU curators.
It's usually around this time of the year that we reveal our plans for the next JSConf EU, so here it goes:
We're thrilled to announce JSConf EU 2017! That's right, together with CSSconf EU, JSConf EU is pressing the pause button in 2016 and will return only a few months later than usual, in spring 2017.
It's been a fantastic SEVEN years running JSConf EU, learning a lot with each event and using it to improve the next. JSConf EU 2015 was magic, it topped expectations and we are all really happy and proud to have taken part in its making.
Yet, the organisation and running of a conference is a taxing endeavour. Like CSSconf EU, JSConf EU is organised by volunteers who dedicate much of their spare time to deliver the best event possible and after seven years we feel a little worn out. So, we've agreed that now would be a good time to take a break, recharge, and come back better than ever!
But don't despair! There are A LOT of JSConfs going on in 2016, you just have to take your pick:
---
See you all at some JSConf 👋
Tiffany, Jan, Karolina, Holger & Malte