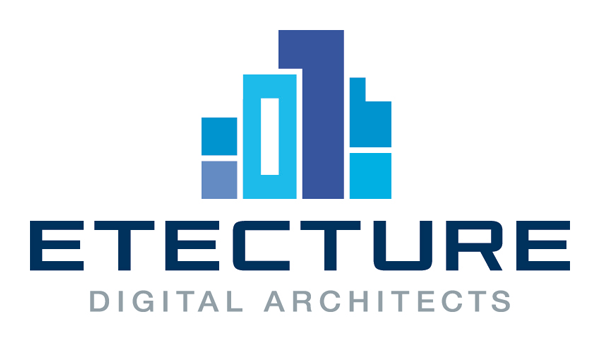 We love the Web. Our consultants are always one step ahead of the latest developments and thus get to the heart of your issues. And our developers have been breathing the Internet for as long as they can remember. This makes us a strong partner when it comes to making our customers digital desires palpable and tangible. We take a professional and independent approach that is based on your needs and we support your development over the long term.
ETECTURE GmbH was founded at the beginning of 2003 by a team of experienced software specialists and consultants. Our extensive project experience across all sectors and business areas enables us to supply our customers with proven ideas and technologies — thus ensuring they are in a leading position. As "digital architects", we plan, build, and run digital solutions tailored exactly to the demands of communication, marketing, and sales departments. With their extensive expertise, more than 100 employees at our headquarters in Frankfurt am Main and our other locations in Germany and the UK ensure that our customers' visions become digital reality.
We are happy to support the well-known JS conference in Europe.