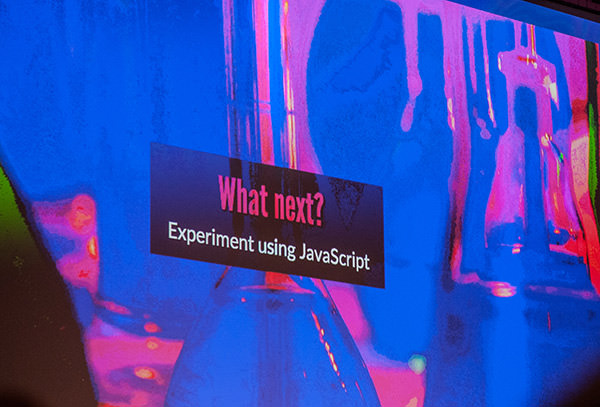 Mark your calendars: The Final Ticket Sale for JSConf EU 2015 will start on Sunday, August 9th at 18:00 CEST.
JSConf EU is a professional, not-for-profit, labour-of-love conference for the JavaScript community that you don't want to miss out on – Read up on the JSConf EU experience and what a ticket buys you.
Additional Information
Price: 750€ + VAT + Fees 899€.
This is the final sale.
Ticket sales will be done through Tito.
You won't need a Paypal account, but you can use one! (The other option is Stripe.)
You will be able to buy one ticket per order.